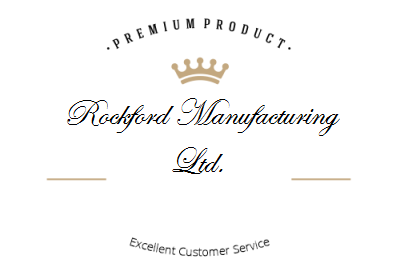 Here at Rockford Manufacturing we set ourselves the highest of standerds to ensure we provide our clients with a proffesional and quality service which they can trust & depend upon.


Our vast experience sets us apart from our competitors. Mixing traditional joinery techniques with modern machinery provides the ability for us to solve the most complicated projects, saving our customers both time and money.

We design and manufacture bespoke units and piece parts to meet specific interior & furniture designs and are happy to offer a complete contract  solution from desighn to installation.
We provide bespoke & contract furniture from our UK based manufacturing facility situated near Leeds, West Yorkshire. This includes a wide range of furniture from bespoke office furniture and retail furniture aswell as bespoke furntiure products. We work directly with the final customer or with designers to produce prototypes or their own full range of furniture.


Rockford Manufacturing Ltd is a privately owned company, established in 2016, operating as a specialist company who provide componant piece parts for manufacturing United Kingdom. 

We acknowledge that we do not have a unique product and that to stand out in the current market we need to focus in provideing our service in a more innovative manner.