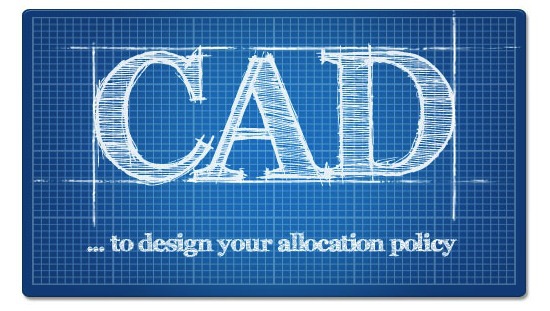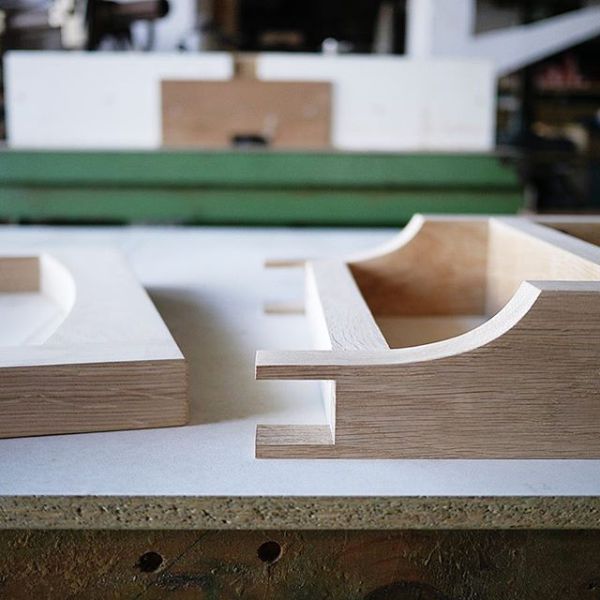 Product Design
Traditonal Joinery
We work alongside both customer and design teams to help create the products to your specific requirements using the latest in CAD design software.
Rockford Manufacturing's experianced team are passionate in every aspect of our work. They are also devoted in upholding the name which is rockford and providing the craftsmenship that is associated with tradtional joinery.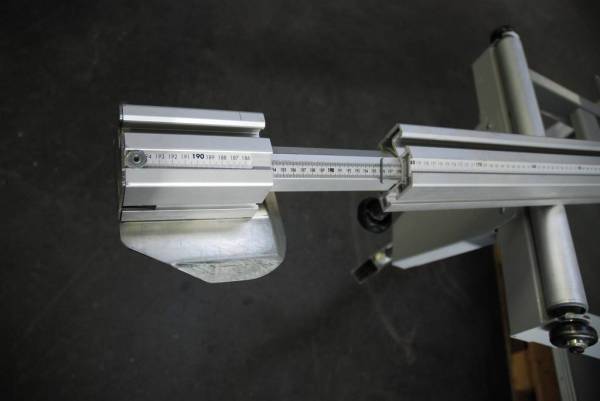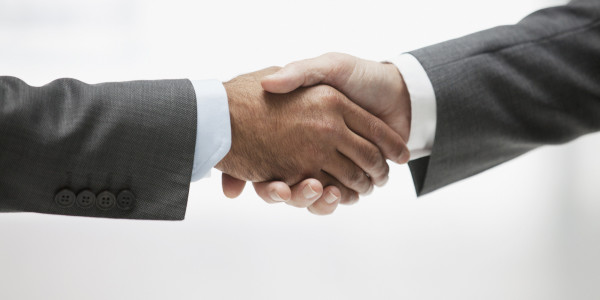 Machine Manufacturing
Bespoke Contracts
Combining the quality of modern day machinery with the expertise of rockford's joinery team, we produce products to the higest of standerd to meet your requirements.
We build our relationships on trust and honesty, when dealing with contract clients or new clients our team are dedicated in providing a quality service to meet your requirements.